It's the night before I go for my metaphorical wander through the desert for 40 days and 40 nights. 
As you'll know if you've read my blog from the other night, I'm going to be eating only 800 calories within a 10-hour window every day for the next 6.5 weeks a) because it's Lent and b) because I want to see if I can do it, and I'm interested to know how I'll feel and what I'll look like if I can.
The key points behind the Fast 800 (developed by Dr Michael Moseley) are that:
intermittent fasting triggers ketosis
this is a natural metabolic process that happens when energy stops coming from sugar and starts coming from body fat
during ketosis, something called autophagy  happens, which is the swallowing up of dead cells
so in essence, fasting is a kind of body cleanse/detox.
But enough about that.
My husband just came in with three massive doughnuts from a shop called Doughnut Time in London. I also have a glass of red wine and we're having cream cheese, mushroom and spinach pancakes for dinner. I already feel sick from eating a bite of each doughnut (A.M.A.Z.I.N.G – I'm probably going to daydream about this constantly over the next few weeks), but as this is the last time I can gorge myself until mid April, I'm heroically ploughing on with it.
A good way of staying motivated through diets is to periodically take photos of your naked body.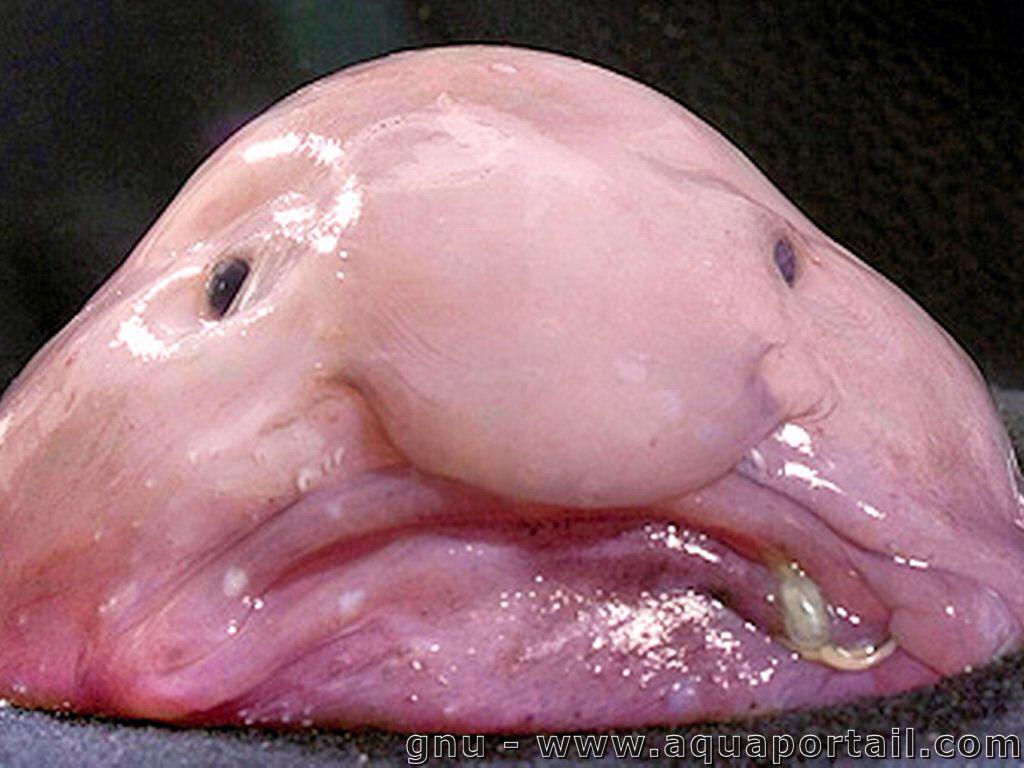 Tomorrow morning I'll take my stats, wee on my keto stick and get on with being hungry.
Bye for now.